CARMEN BATHROOM ACCESSORIES
"Beauty as a jewel"
---
A collection of bathroom accessories with glamor, for exclusive bathrooms, with Swarovski crystal, cut glass with a cut that optimizes the brilliance of the rocks.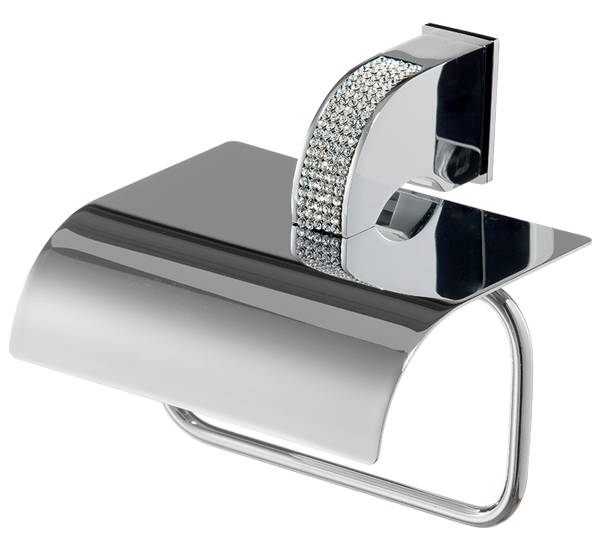 Innovative fixing system
In Manillons Torrent, we have different wall fixing systems for bathroom accessories that will allow you maximum freedom.
YASS BATHROOM ACCESSORIES
"The elegance of simplicity"
---
With a desire to send you a different product, we present this collection of bathroom accessories with an extensive variety of current
Exclusive designs. All our news.
Know our products. Bathroom accessories, accessories, technical aids, mirrors, wall lights, accessories for hotels.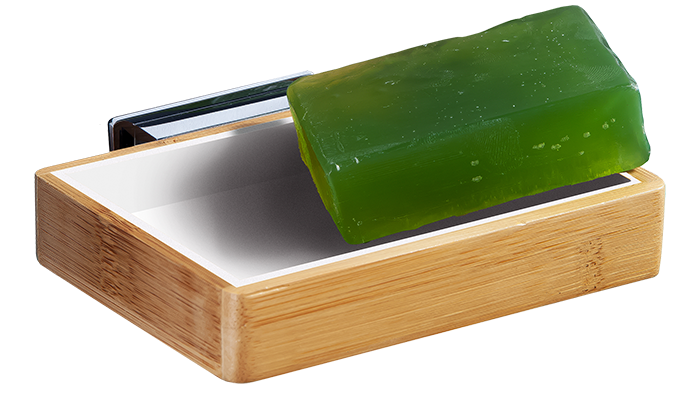 NATURA BATHROOM ACCESSORIES
"We do it simple"
---
Timeless design, a calm line. This collection of bathroom accessories can be fixed either with screws or with Mtglue. The simple we make it practical and the practical we make it useful.